Humanity and Water. We are a challenge to its future.
Since prehistoric times,humanity has searched for,strugged with and lived with water.
To free humanity from the confinement of water,to enable everyone to use water anywhere,is to realize the ultimate freedom in human history.
This is the future we aim for at HOTARU.
A new alternative to
the existing large-scale water & wastewater infrastructure that anyone, anywhere can own.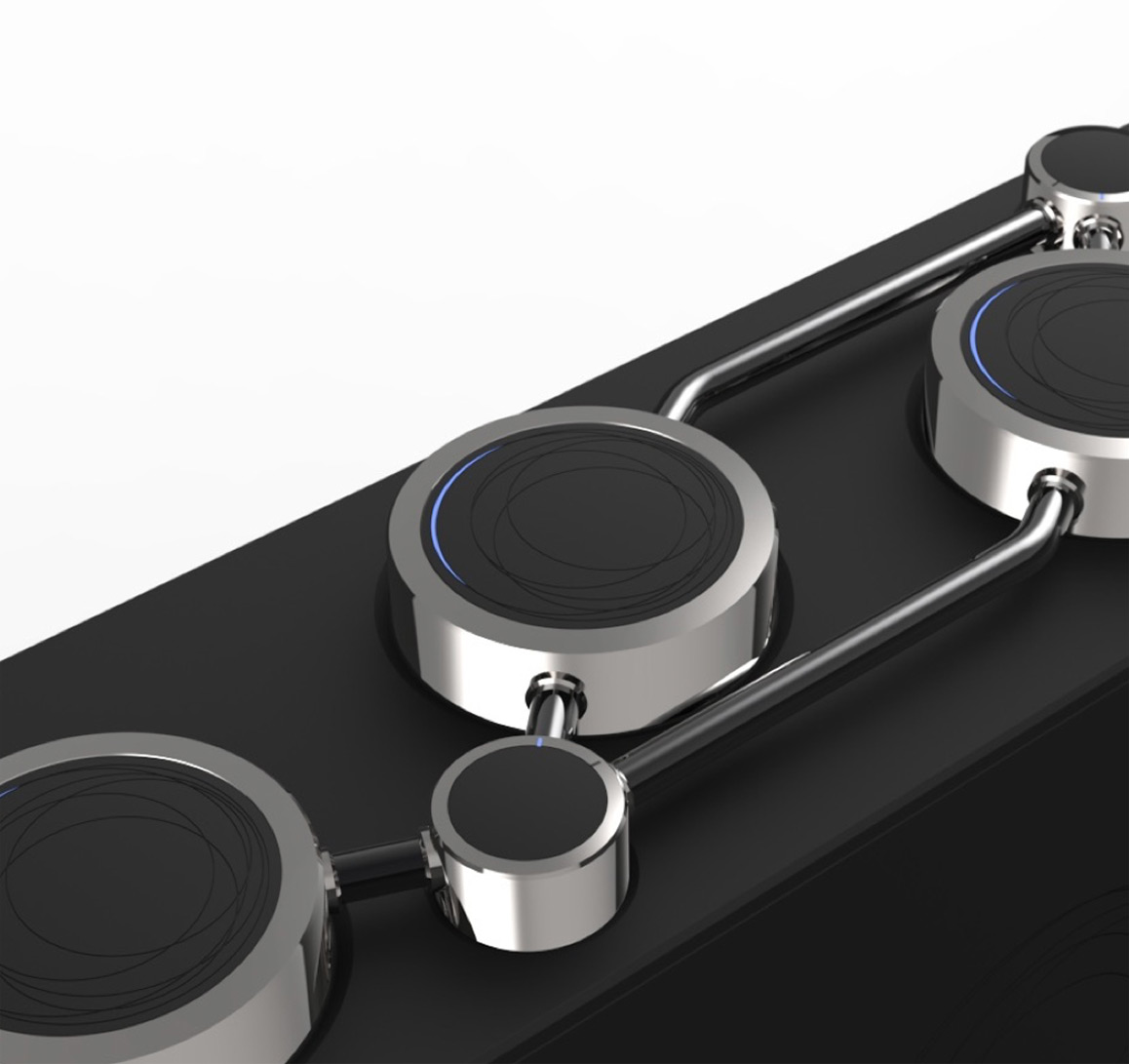 Sensors and algorithms are at the heart of the personal water recycling system "RAINBOX" we developed.
It purifies more than 90% of used wastewater to clean water on-site.
RAINBOX optimizes the water purification process for each use.
Whether the indoors or the outdoors, water in small quantities can be reused safely and continuously.
Network of Decentralized System
From water treatment dependent on operator experience to big data collected from a network of decentralized water systems.
Process Optimized by Data Analysis
Gathered data provides insight for hardware/software improvement.
Lower costs and increased safety from process optimization & development of new filters.
Sign up and we'll keep you updated on the latest developments.
Hotaru Co.
113-0033
3-40-3,HONGO, BUNKYO, TOKYO, JAPAN